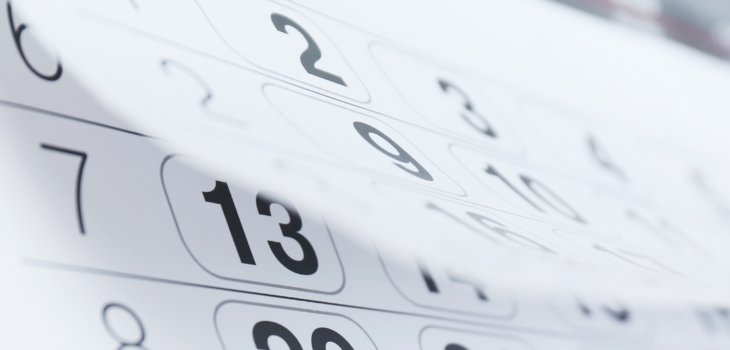 Markus Koch, polsan AG
You're probably familiar with it: no sooner is the session over than the commissions start up again. With an occupation or commitment in the political sphere, you never run out of work. The big problem is that Christmas is just around the corner and snow will be calling over the holidays. So how do I make sure I haven't missed anything when I get back to politics in the new year?
The answer is the new POLITmonitor feature "Calendar Subscription". With this feature you can import important business into your own working calendar within seconds. It is possible to freely define whether you want to import all "monitored", national or/and cantonal business into your working calendar.
The POLITmonitor calendar subscription can be conveniently integrated via .ics format into all common calendar programmes, such as the Apple or Outlook calendar. Alternatively, the political businesses can be downloaded once as an iCal file.

Step-by-step instructions: Importing political businesses into personal calendars
Open "Calendar" on the POLITmonitor Dashboard
Select the political businesses you want to subscribe to
Scroll down to "Use this calendar on your own device".
Copy this URL and create a "New calendar subscription…".
Paste the copied URL and all political businesses will be displayed in your personal calendar
Here you go – in just 5 simple steps all the political businesses have been added to your Apple calendar. A practical feature is that future updates will also be automatically adjusted. If new dates appear within your subscription, they are automatically imported and you don't have to worry about them. With just a few clicks, you can go on holiday with peace of mind. With POLITmonitor you always know at a glance what's going on!