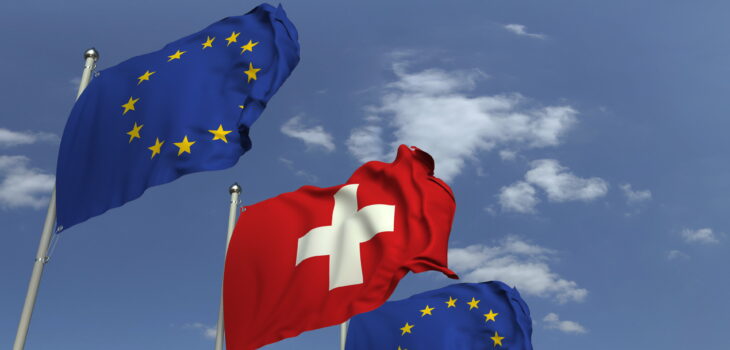 Stefan Luder, CEO basis06 AG.
Has the breakdown of the negotiations on the institutional agreement or the latest regulations on the Corona pandemic also kept you busy? Now it is easier than ever to keep track of these rather complex topics. The new dynamic lists of the POLITmonitor make it possible.
As before, POLITmonitor offers the possibility to generate lists of political transactions according to individual criteria. Dynamic lists now also automatically contain all newly available transactions that meet the search criteria. Together with the daily e-mail notification, you will receive a search subscription that will ensure that you no longer miss anything. We are particularly pleased with this new option because it has been developed based on valuable feedback from our POLITmonitor users.

Example: You would like to know what new proposals are submitted with the keyword "Europe"?
To do this, enter the keyword "Europe" in the full-text search and look for current business. The search result can now be created as a dynamic list, which automatically expands when new deals are submitted – with notification in the daily status mail if desired. In this way, POLITmonitor always informs you automatically and on a daily basis about new transactions that might be of interest to you.
In the new POLITmonitor release, in addition to dynamic lists, general optimisations and technical adjustments have been made to improve the user experience and ensure reliable and secure functioning.